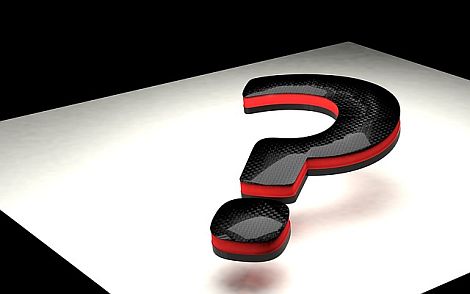 Online logo generator vs. graphic
Unique or not?
---
It is better to trust a professional
The internet these days is full of logo editors and generators, but is it worth using these?
Let's just take a nice look at the websites that provide these services.
Completely free
---
Completely free logo generators work with icons and different styles of text and their point is to collect data about us, meaning if you want to save your logo, the site generously offers to send it to us via email. With this, he also got our e-mail address to which he also sends the newsletters of the paid services 2-3 times a week.
Let's see the quality and uniqueness of the logos created on such websites. Logos are made from ready-made graphic elements (very simple icons) and text styles with a few clicks. The uniqueness of these logos is a big zero. Because they work with pre-saved graphics, it's likely that we weren't the only ones choosing this icon for our logo.
The quality of this logo is very poor, take for example our logo, which is made on a 15000 x 8000 background and can be changed at any time. Such high-resolution graphics can be reduced to anything we just need, but we can't improve the image resolution of a free-generated logo. We may have a free logo, but unfortunately it is well worth it.
Free or not?
---
These versions already have more serious graphics, with more options before logo generation, such as company activity, text and graphics positioning, etc.
Once generated, the website even gives you the option to edit a so-called free logo, which a lot of people naively use and even spend hours wasting first learning about the online editing program and then redesigning the logo to suit their needs.
Our logo is complete, perfect for us, but clicking the download button comes as a surprise. The logo, which we worked on for several hours, can only be downloaded for free in low resolution, you have to pay for the higher resolution. Here we have to decide whether to throw several hours of work out the window or pay for what we worked for. I know it sounds weird, but that's the case and a lot of these sites make a profit because a lot of people prefer to pay for what the website asks for.